---
Central Coast Moorings and Salvage
---
---
Welcome to Central Coast Moorings and Salvage, the premiere mooring contractors on the Central Coast.

Based in Gosford Harbour, Central Coast Moorings and Salvage custom build moorings tailored to suit the boats and waterways of Cowan Creek and Brisbane Water.

Central Coast Moorings and Salvage also specialize in servicing existing boat moorings. We use only top quality parts to keep moorings in top shape to ensure our clients' boats stay put. NSW Maritime recommends you have your boats mooring serviced at least once a year, and an annual service is usually a condition of boat insurance.

Central Coast Moorings and Salvage also specialize in marine retrieval and salvage. Whatever the reason a boat may sink, we are the only marine contractor on Brisbane Water to call.
Central Coast Moorings perform manifold maritime tasks other than simply dropping moorings. These may include anything from salvaging sunken vessels, engine lifts, replacing masts, to simply freighting building materials to waterfront homes with poor access
---
The Crew
---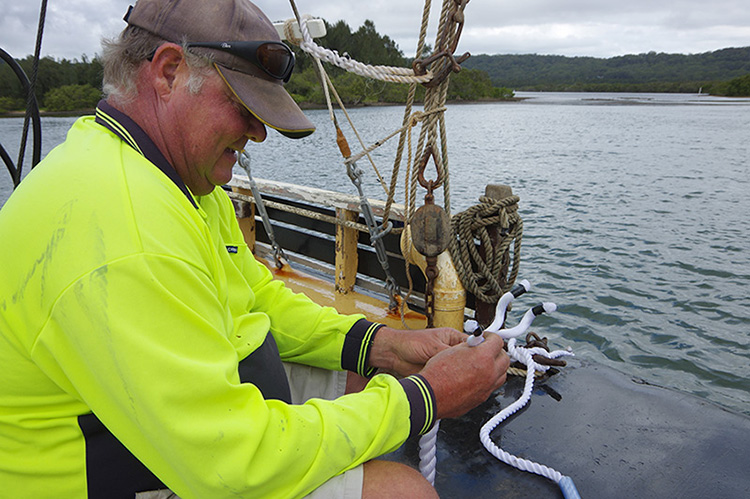 Rob Furniss
CAPTAIN
Rob holds a Master V Certificate and is a qualified Marine Mechanic. Rob has worked at Halvorsen Marina (now Empire Marina), Bobbin Head for the past 35 years and is currently Empire Marinas Weekend Manager.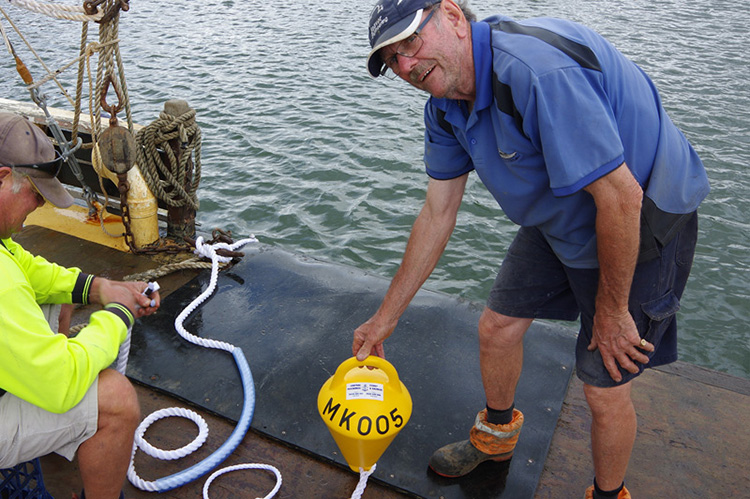 Tony McCabe
OWNER
Tony has had 45 years experience on the water. He has spent many hours coastal cruising and has skippered many vessels including 90 footers.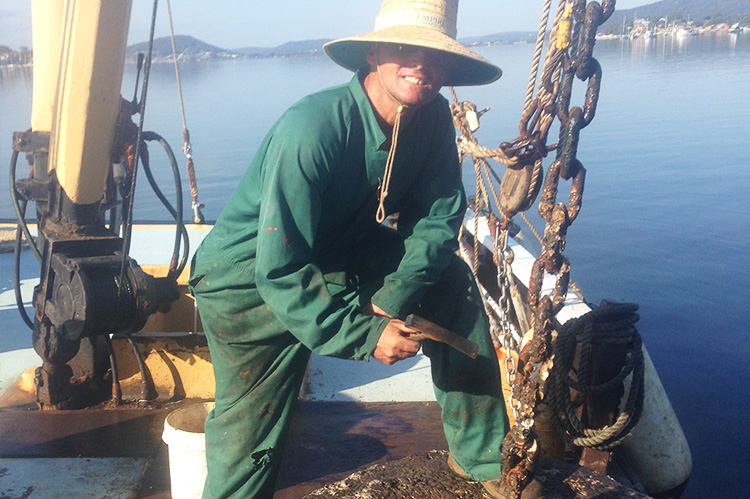 CLINE GOWLAND
Crew Member
Cline was formerly with Halvorsen Marina (now Empire Marina) for 20 years. He is a qualified Sail Maker and an America's Cup Coffee Grinder.
---
BRISBANE WATER
---
WHY MOOR YOUR BOAT ON BRISBANE WATER?
Brisbane Water is a spectacular waterway with the sea, Pittwater and the Hawkesbury all easily accessible to explore by boat.
Close to Newcastle and only 40 minutes drive from Sydney, Brisbane Water offers world class pleasure boating with five star amenities. When you bring your boat to Brisbane Water , you will be amazed at the waterways rich offerings of of bays, beaches and fabulous restaurants all waiting for you to explore.
Come and discover just how wonderfully suited to pleasure boating Brisbane Water really is!